MSS Bansal Diagnostic center provides a number of services that help determine the disease and its treatment. We offer the following diagnostics free of charge –
CT Scan

Spiral

ECG

EMG

NCV

Digital X-Ray
USG

Digital OPG

A.B.P

TMT

Pathology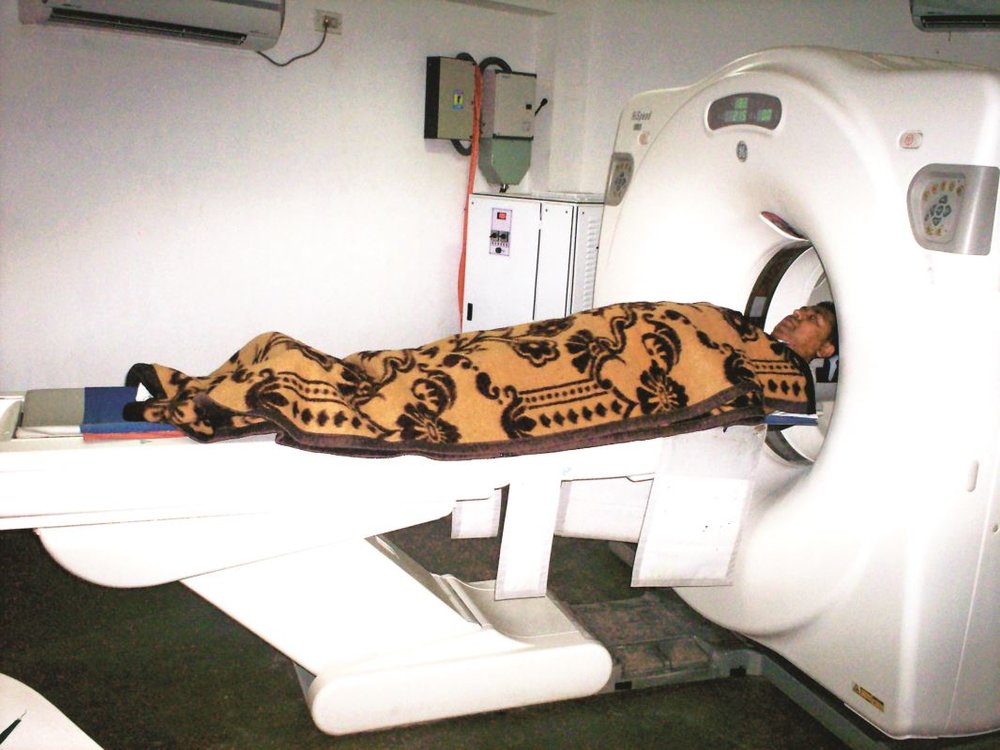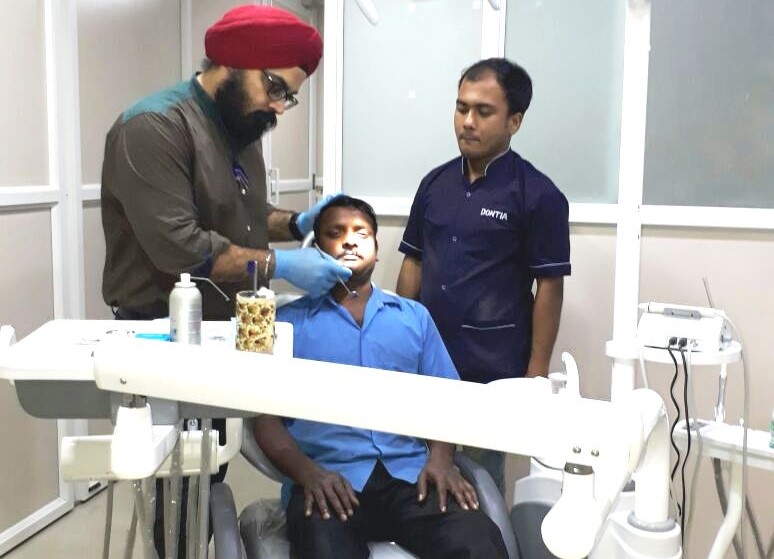 MSS Dental Care Unit is headed by a specialist surgeon from Kolkata. All dental procedures are free to our beneficiaries.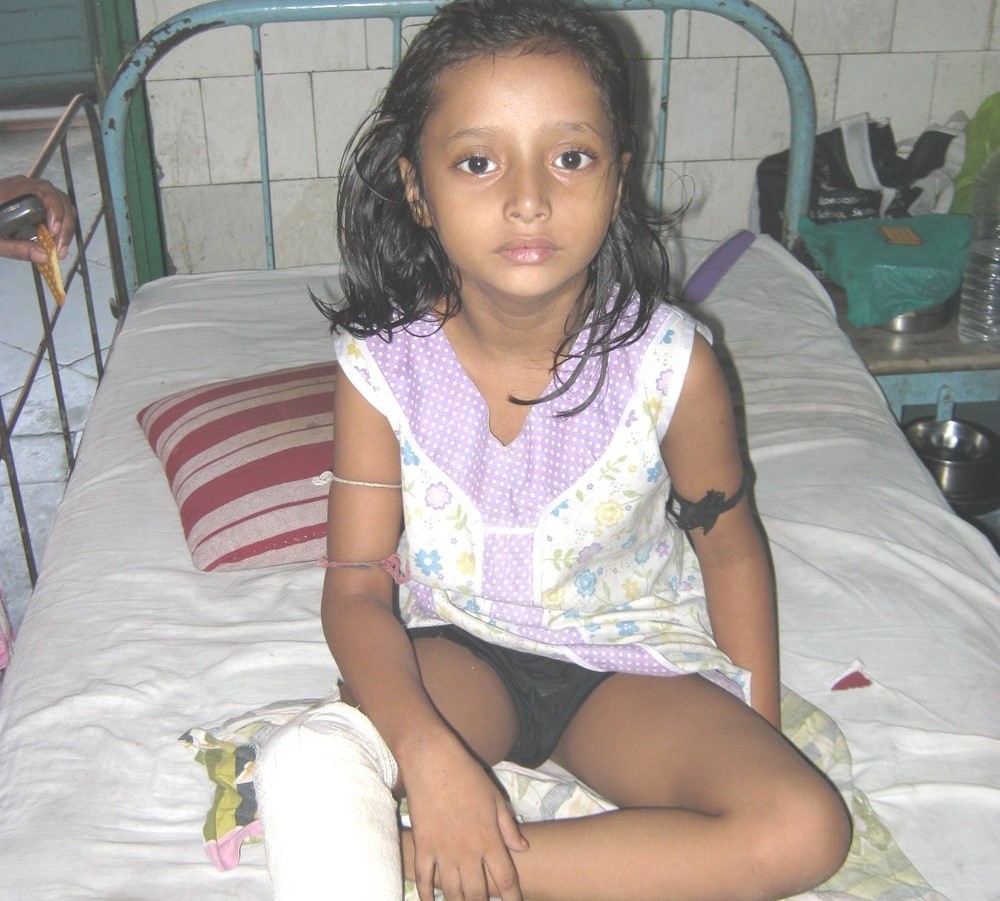 Polio Corrective Surgeries
The fact remains that there is no treatment in the world to reverse Polio. The only treatment is by arranging surgical correction in the affected part of the body and thereafter providing a caliper as per their physical requirement.
Such camps are organized at regular intervals for surgical corrections by specialist doctors.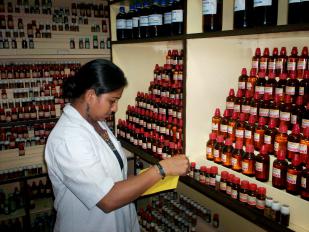 Taking another humanitarian step, MSS has launched a Homeopathic Clinic in its own facility where experienced doctors treat the beneficiaries as well as general patients. Free consultancy and medicines are provided to all.