To restore the glory of life
Our hope is to extend physical, social rehabilitation and reintroduction of the physically challenged to mainstream society by enabling them to regain their mobility and dignity and become self-respecting and productive members of our society.
We endeavor to achieve our vision through:
Assisting differently abled to help them help themselves.

Ensuring continual improvement in quality of our activities.

Improvement of product and service quality.

To provide support to differently abled persons.
To achieve our beneficiary's satisfaction / expectations and meeting the requirements of both stated and implied needs with the help of fully equipped workshop manned by well experienced Prosthetic Engineers, Technicians & Skilled Workers, 80% of whom are differently abled.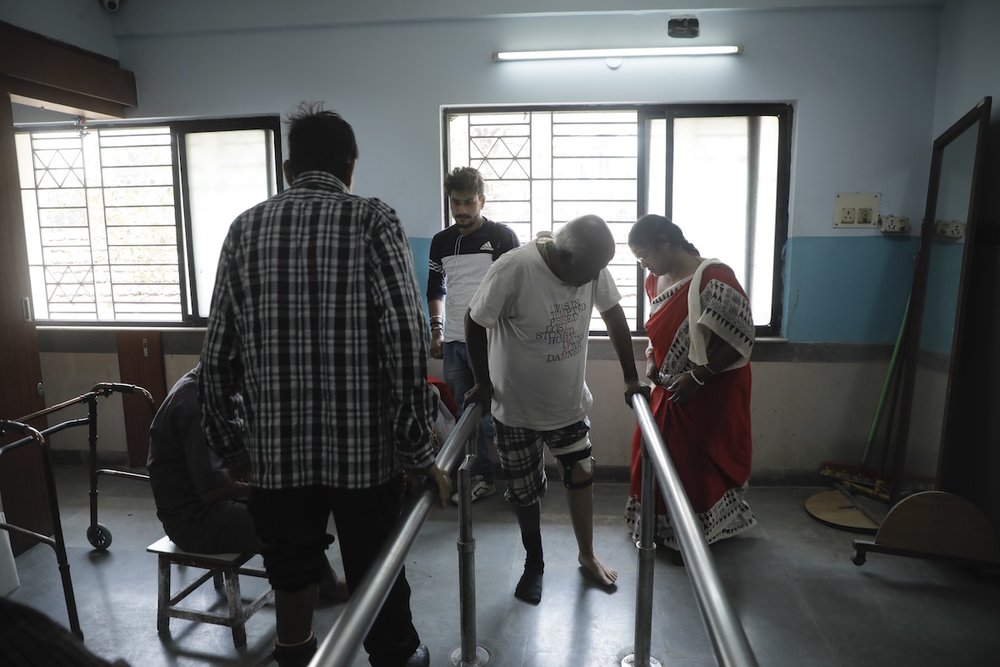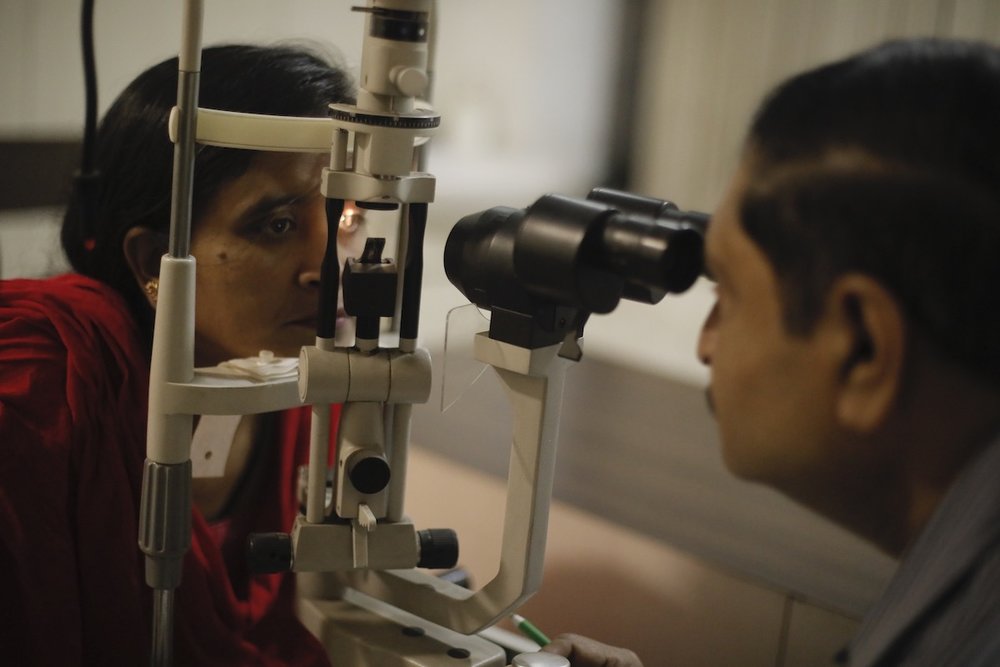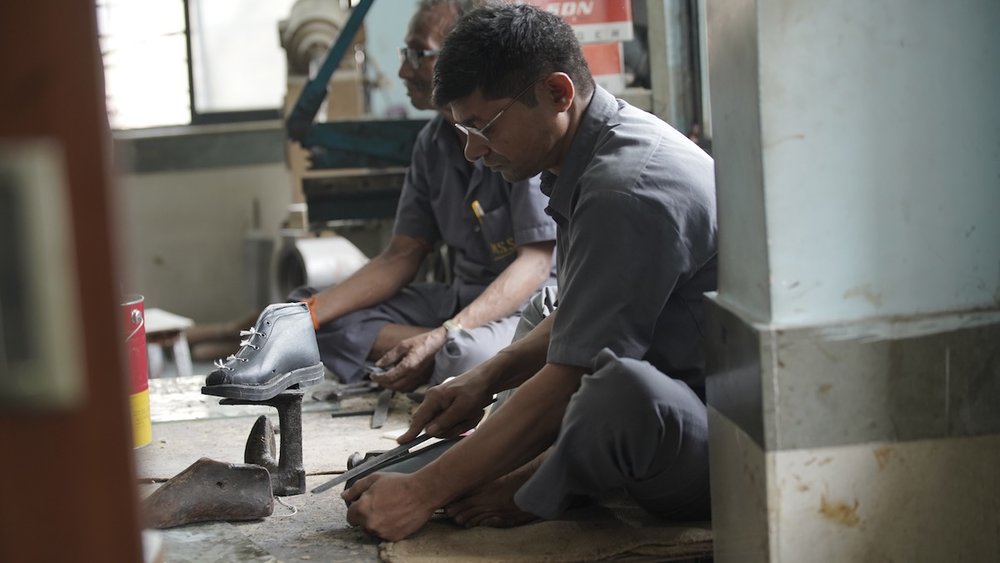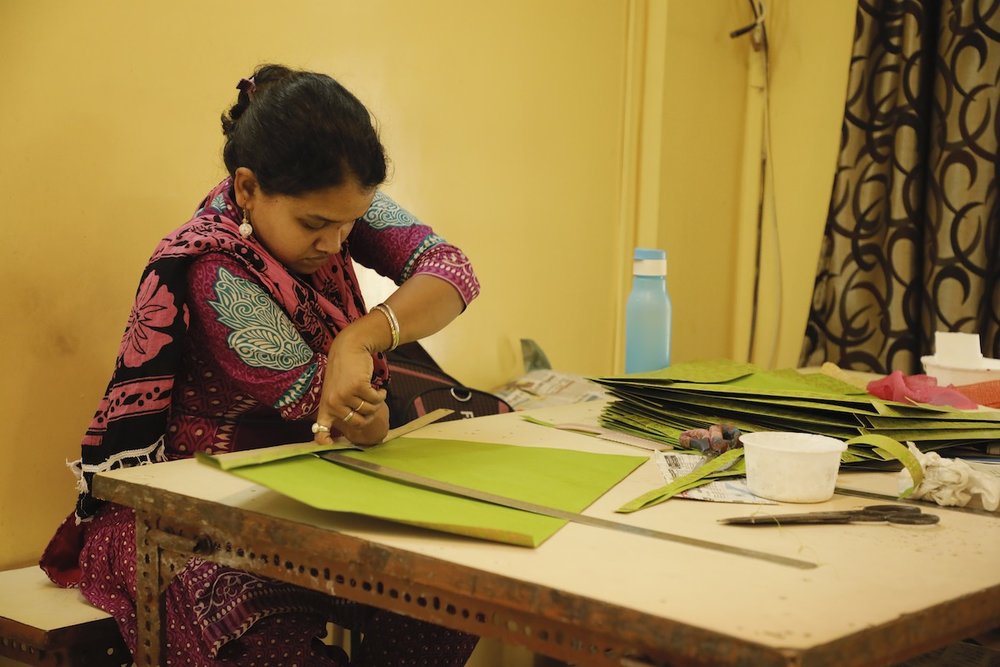 To restore the glory of life